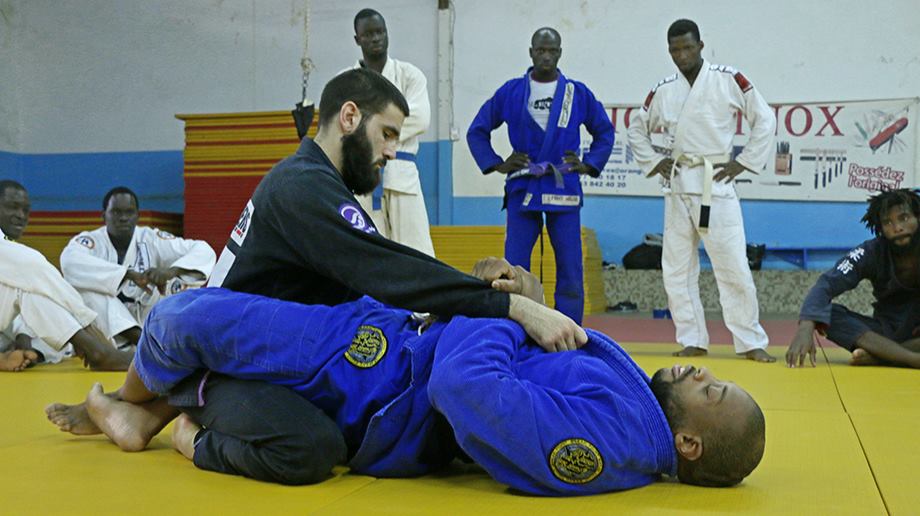 Over the past thirty years, Jiu-jitsu has spread across the globe, reaching places far and wide. The growth of the art has been extraordinary.
But has it reached its full potential?
No. Not even close. There are still so much of the world that has no idea that Jiu-jitsu exists. They have no idea of the benefit the art holds. And that is through no fault of their own. We have more work to do spread the art.
The Lionheart Initiative
Throughout the decades, the spread of Jiu-jitsu has followed a general pattern.
An upper belt moves to an area. A new school is opened. And over time, students are produced. That process works. But it is not easy, and more challenges arise when the area is remote or language barriers exist.
The Lionheart Initiative grew from the desire to overcome those barriers and plant the seed of Jiu-jitsu within the country of Senegal.
The country has a strong grappling traditions. Laamb Wrestling is the most popular sport there, and the level of intensity and passion that exists for that art will shock you.
It's inspiring. And it will make you wonder what Jiu-jitsu could become if it experienced Senegal's influence.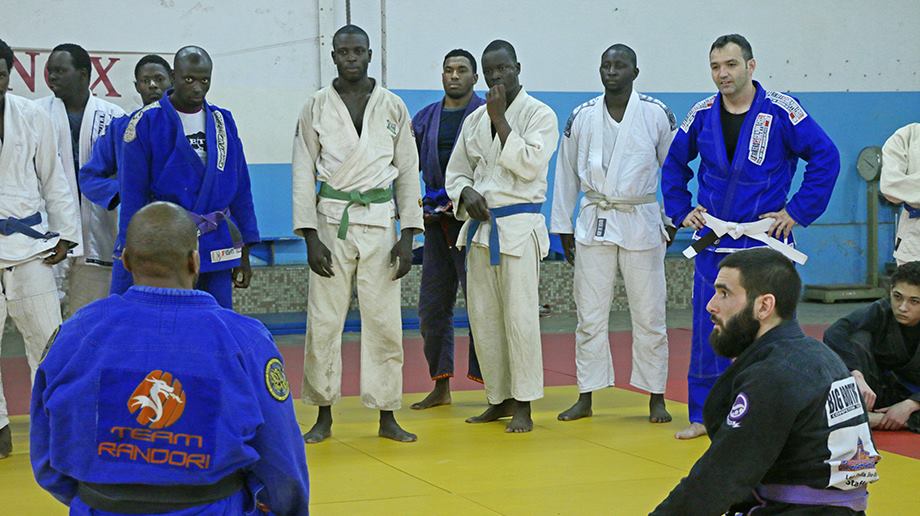 The Seed Has Sprouted
Years ago, LHI planted a seed by sharing Jiu-jitsu with as many people as they could within Senegal. The first year from everything that I heard was a grind. 10 days of teaching and media events. And now the results of those efforts are revealing themselves.
I only had the opportunity to contribute on the third trip, but what I saw was extraordinary. Even without a black belt to consistently guide their training, it is clear that the future of Senegalese Jiu-jitsu is bright.
I saw passion. I saw skill. But most of all, I saw potential.
And I got excited for the future.