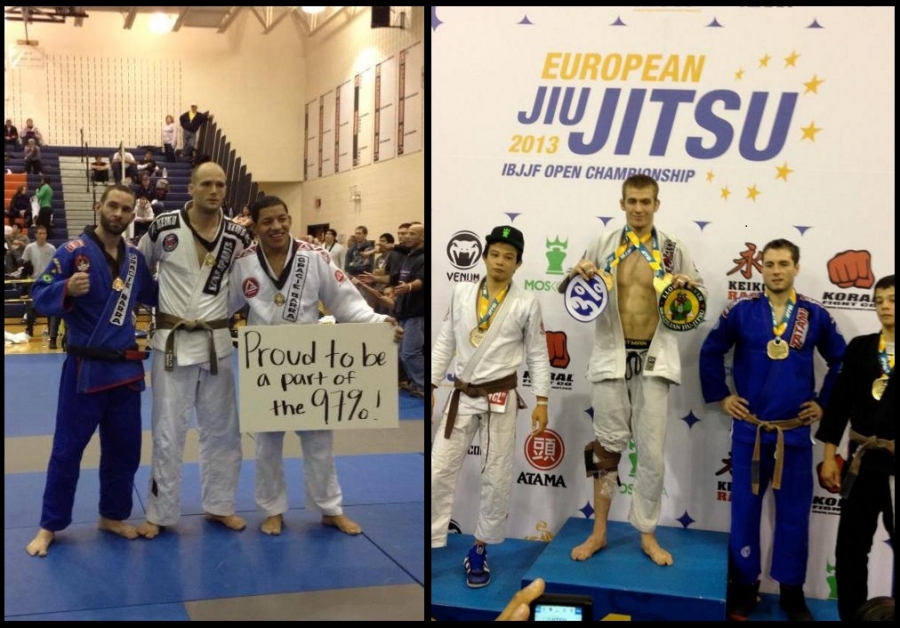 Are you a 3%er or a 97%er? Which side would you prefer to claim? What if I told you that there was information that you might not be aware of?
Many who have chosen a side in this little false dispute have no idea what the concept actually means. I want to clear that up because it is better to make a decision with the information than without it.
First of all, don't think of the percents as statistics. It's a concept, and there is an easy way to explain it.
To join the 3% is to strive to not neglect doing the easy things that you could do to achieve the goals you want to achieve.
It's that simple. It's not about who you are, it's about what you do.
It's as easy to join the group as it is to leave it. That's why it's so important to be around people that have the same mindset. When you're around people that are focused and dedicated on doing all the little things they could do to achieve the things they want, it's easier to stay focused yourself.
For that reason, the concept is heavily promoted within Team Lloyd Irvin, but it didn't originate from that source.
Personally, I've also heard it from Jim Rohn. He presents the choice as being as easy as getting a library card. Why? It's because getting a library card is something that's easy to do and it gives you access to massive amounts of information that may be relevant to your interests and goals, but most people neglect to do it.
They are the 97 percent.
Every person has the power to stay in that group or walk away from it. It's a choice, and it's one that has to be made every day.
What will your choice be?
Share and Enjoy
You Might Also Like
Comments
comments