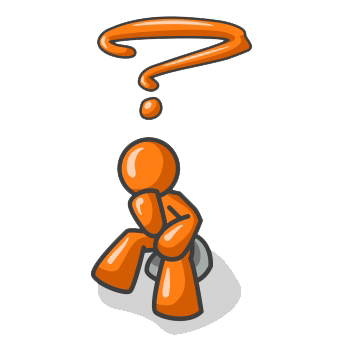 I love half guard.
I've been playing it since I was a white belt, and there is a reason for that. When I was getting smashed in the gym over and over again, it was half guard that became a refuge.
The transition to half guard from most bad positions is only a step away, and I realized that early.
Thus, a lot of my focus has gone into developing the position and making it work against everyone. I am still in that process, but I want to share some of the knowledge that I've gained so far.
The thing is that if I just start talking about it, it's quite easy for me to get too immersed in the process. Instead, I want to focus on your specific questions.
I am going to develop a FAQ for the half guard, which I will be updating and refining over time. The focus is on core concepts, but we can get into the technical details as well.
I want to know the questions that are on your mind regarding the position, and I am going to do everything in my power to answer those questions.
The reason is simple. Every second that we spend thinking about the position increases the likelihood that innovation will occur.
So take a moment and think.
Do you have questions regarding half guard? If the answer is yes, ask away. You can do so by sending me an email or just commenting here.
Either way is fine.
Share and Enjoy
You Might Also Like