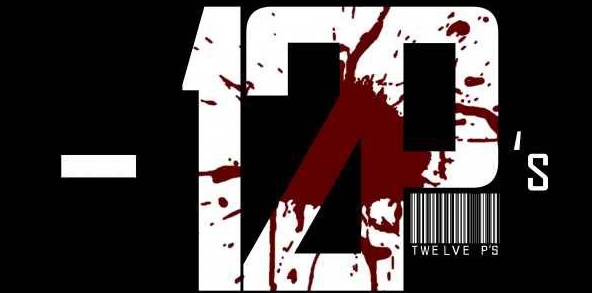 Let's start with a simple question. What is the 12P Brand?
In essence, It's a brand that focuses on a simple concept: You reap what you sow. So if you sow excellence, you will reap excellence, but that's also true on the opposite end of the spectrum. It all goes back to the idea of garbage in, garbage out.
The 12P's are all about reinforcing that message and motivating you to push through the pain of the grind in order to achieve what you truly desire. This is exemplified in the literal meaning behind the 12P's.
Piss Poor Preparation Promotes Piss Poor Performance, Piss Poor Performance Promotes PAIN
Personally, the best gi I have right now is one I got from 12P. I wore it to Worlds, and I've been training with it ever since. I've washed it and dried it several times, and it is still a perfect fit. More importantly than anything else though, it is a constant reminder of the work that I have to put in to achieve the results I want.
Share and Enjoy
You Might Also Like
Comments
comments