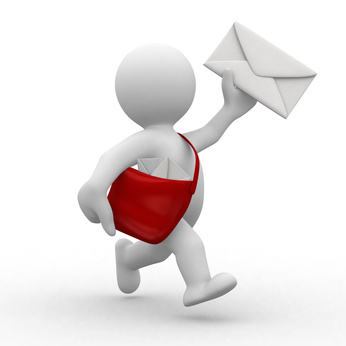 This site has a newsletter. You may have even seen the sign up form here and there.
It has one primary goal, and that's to keep you in the loop. I consider it a different form of communication, so I'm more willing to give more…
Yes, that's a nice way to put it.
I'll give you some quick examples:
So far I've…
Shared instructional videos that weren't public
Given behind-the-scenes analysis of the thought that went into specific posts
Given information about projects that are coming down the pike.
That's just a start. The benefits will increase over time because I'm committed. I'll make every effort to make the content great because I value you and I want to give value back.
Get instant access below. It's free.