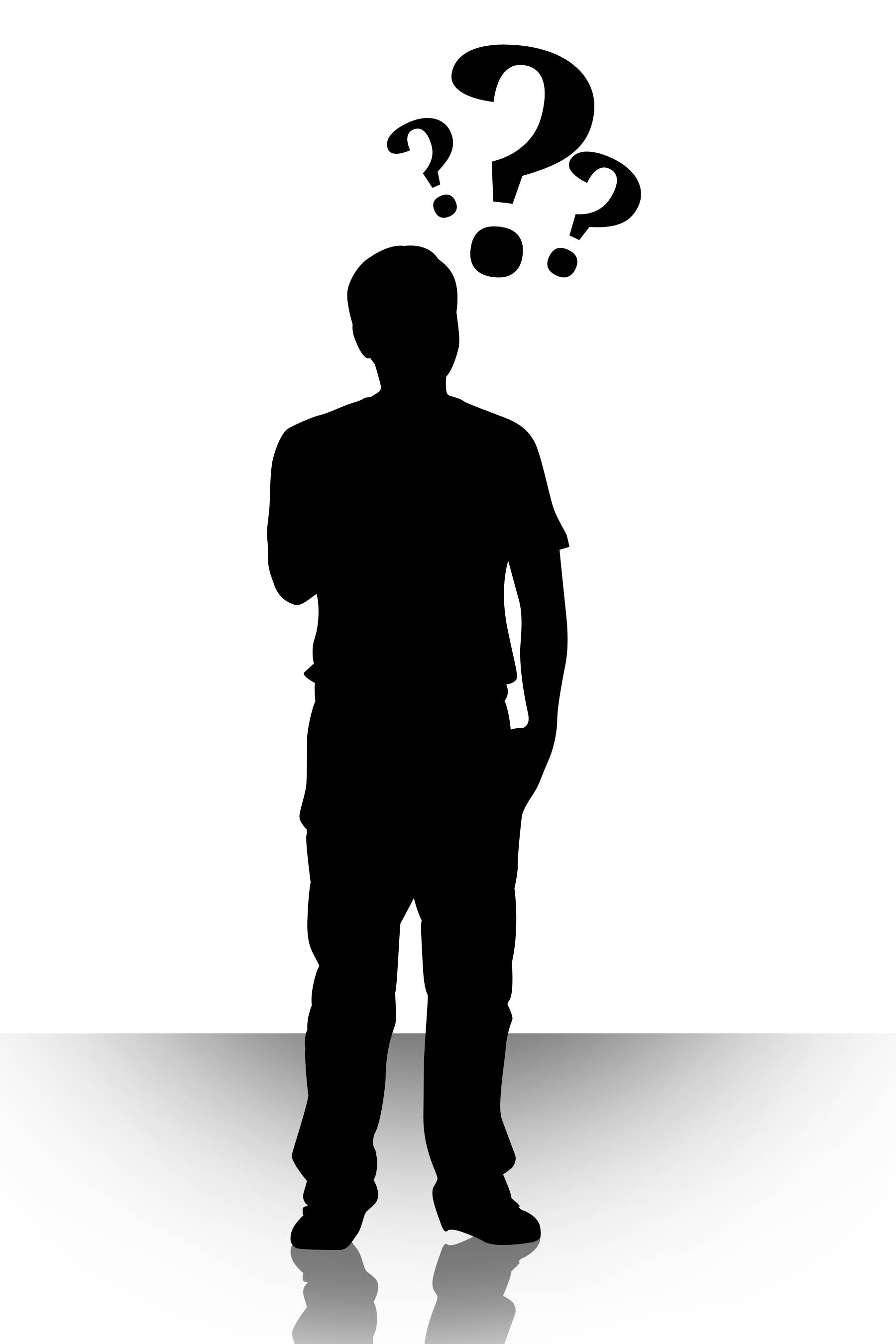 Today, I had an awesome idea, and I want to share it before it slips away. Before I explain though, let's start off with a question. What if you could crowdsource Brazilian Jiu-jitsu instruction?
If you've never heard that term before, it can be summed up as simply the distribution of tasks to an undefined group of individuals.  Keep that in mind as we go deeper.
Another way to look at it is the way that I initially thought of it. I made an immediate association to rap battles. In those situations, an artist will create content then another artist will respond to it with content. Those rap battles could become storylines of contrasts. Wouldn't it be interesting if the same thing was done with video instruction without the animosity?
For example, I saw a technique taught by Dan Lukehart in one of the This Week in BJJ episodes. I watched it and my first thought was that it was tailor made for me to kill. The grips he used would have been a gift from God to me. So I thought what if I did a quick video showing exactly how to counter that pass.
Then imagine if he or someone else responded with a counter or a progression to what I showed and it continued.  It would become a public brainstorming sessions that has no limits.  Or it could become a clear representation of Brazilian Jiu-jitsu as chess played out in public with explanations.
Does that possibility sound interesting? Just imagine it. The possibilities are endless.
Realization
I'm not just throwing this idea out there. I will take action to see if I can bring it to fruition. I'll probably start with that half guard pass that was shown by Dan, and we'll see how it goes from there.
It'll be interesting if crowdsourcing this can be done well. It's going to take lots of involvement but the possibility of what can be achieved is amazing.
Share and Enjoy
You Might Also Like