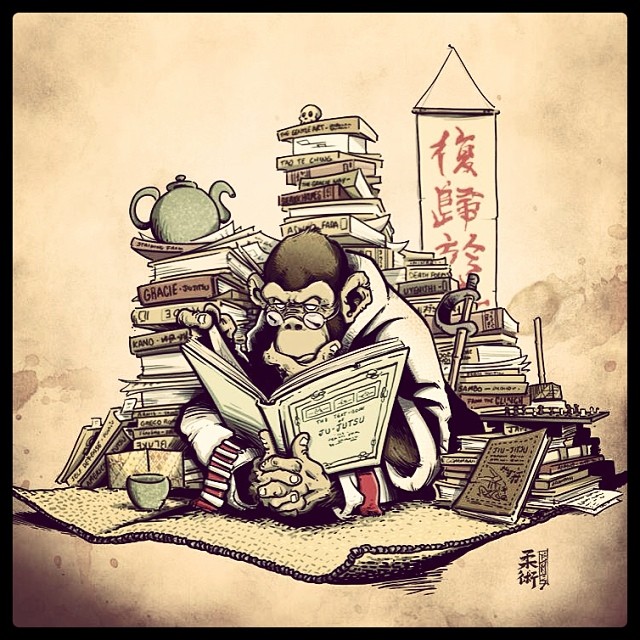 Updated: August 22, 2014
There is a wealth of knowledge out there.  The difficulty lies in finding what's relevant to you.
What I want to do here is help you out in that process to some degree. This is my personal reading list. It includes books I've read, the book I'm reading, and books that I will read.
In this list, there will be many books that aren't only relevant to me. Over time, it will also be updated continuously because there will never come a point where there is nothing else to learn.
Some of these books are quite amazing too. A few I've even read countless times, and the incredible thing is that I learn something new every time.
Books That I've Read
Books That I Will Read
Leave a comment below.