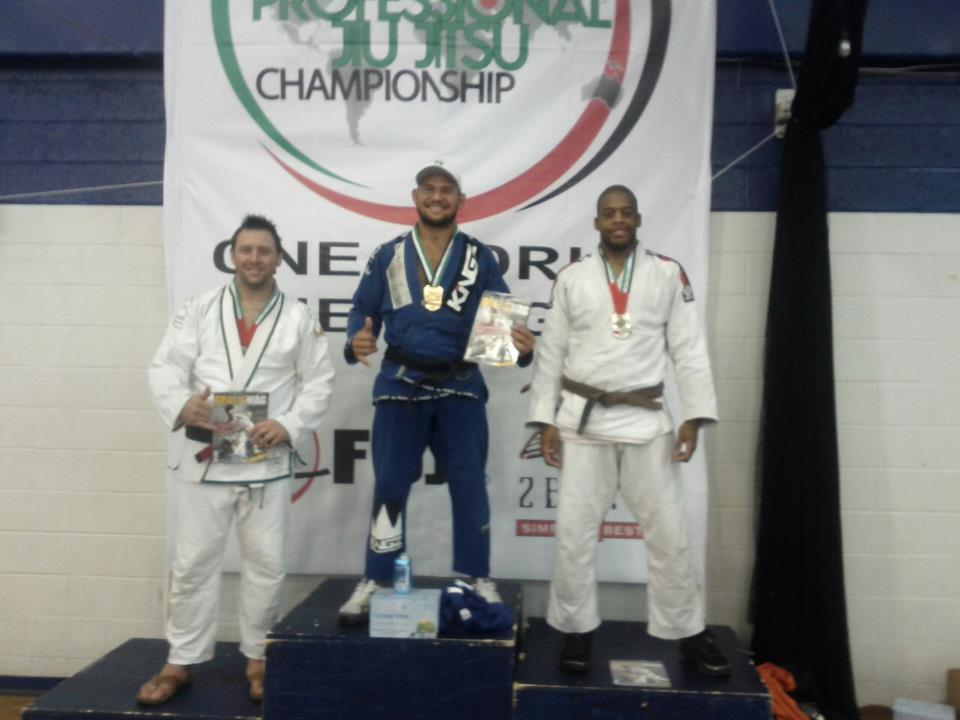 One of my definite goals is to go back to Abu Dhabi and return victorious. Now that I'm a brown belt, the challenges to achieving that goal have shifted. In some ways, it has become easier, and in others, it's quite more difficult.
The Challenge
I had a seven man division of brown and black belts, so I knew that I had to win 2 or 3 matches in order to win the trip. In that small way, the task would be easier just in the sense that the amount of matches required would be less than at purple belt.
The Division
Kenneth Brown – Team Lloyd Irvin
Roberto de Abreu Filho – Fight Sports
Shaun Durfee – Easton BJJ/The Academy
Damian O'Hara – Ares Athletic Club
John Toth – Balance
Jason Yerrington – Marra Senki
Joshua Owen – Soul Fighter Connecticut
Lessons Learned at Abu Dhabi World Pro Trials

I won my first match against Shaun Durfee 4-2, but those last two points were scored at the end of the match. At the time, there was a little over a minute left, and I was down a advantage.
He was also making a active effort to neutralize all my offense in closed guard, so I made the decision to open up. I ended up playing some open guard positions that I haven't tested in tournaments but it gave me the opportunity to come up for the single leg.
More important than the outcome is the fact that I have now expanded the positions that I've tested in competition. It was a risk. It's quite possible that it could have ended a different way, but making every effort to avoid risk is a risk in and of itself.
The second match was against Damian O'Hara, which I won by inverted bow and arrow. One of the main factors in that outcome lies in the choice he made to wear a judo gi. That small decision gave me a general concept of what I could expect from him instantly.
With that, I made it to the finals, and the match was against Roberto Abreu. The outcome wasn't what I desired, but I'm not coming away from it empty handed. I learned a lot from the experience, and I'm confident that it was possible for me to have won.
Now it's incumbent on me to really focus my training and effort to increasing the probability of victory in these high level matches.
Share and Enjoy
You Might Also Like
Comments
comments